A Bit About Us

Delight Sign Services and Advertising Co brings to you brilliant design and printing solutions that are going to meet your business marketing needs no matter what industry your business belongs to. With the help of our capable and confident team, we have worked with several companies and individuals from various fields. Whether you own a small start-up business or a large organization, if you are looking for design and printing services, Delight Sign Services and Advertising Co will bring you the best of what our industry has to offer you.
Our clients, consisting of both small businesses and large firms, have full faith in us for we have delivered high quality work for years. For many of our clients, we are the lead agency, responsible for providing full integrated services, whereas for others we work only on channel specific works such as product launch, brand identity; pack design, social media, online and offline campaigns and various other digital services. Not only do we focus on delivering great services, but we also view the world and our work from a different perspective altogether. That helps us maximize our potential and come up with ideas that will solve problems and make a difference.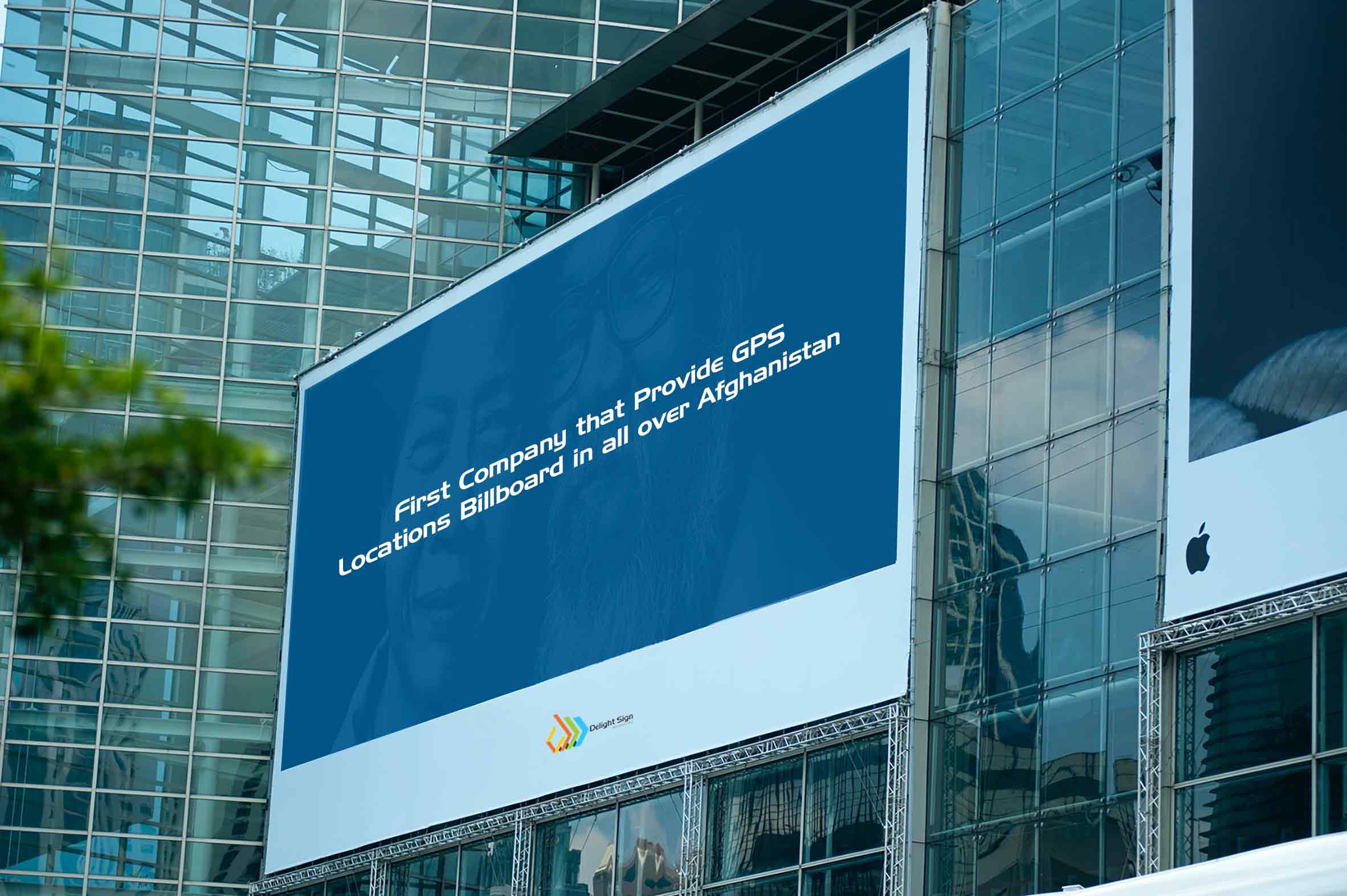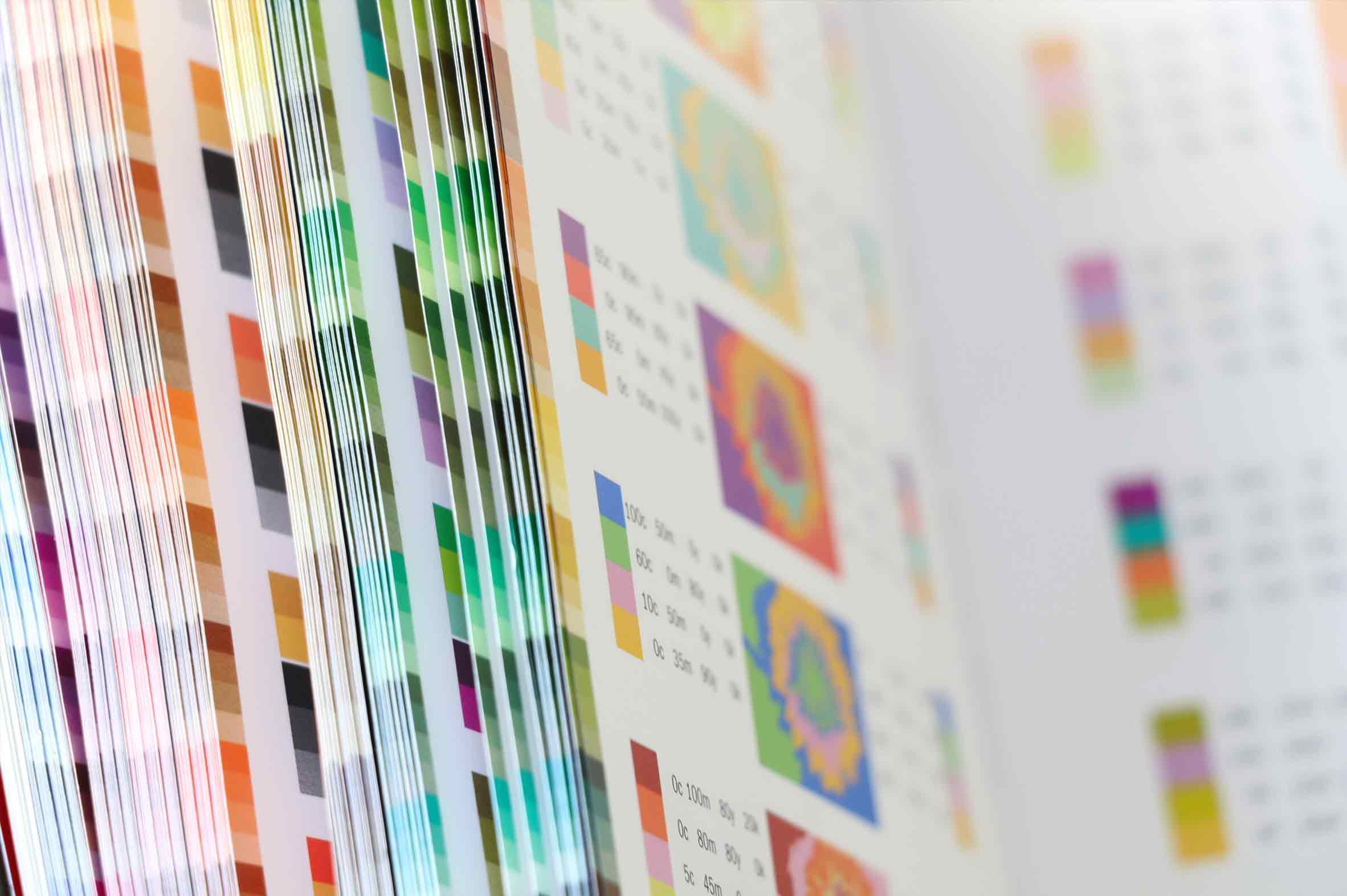 High Quality

Looking for high quality and all round solutions for your printing requirements? Delight Sign Services and Advertising Co can help you with that! Being one of the leading printing and sign advertising companies in Afghanistan, we have been delivering our best works for years now. Our in-house team of designers, print specialists and marketers is one of the best in the field. With years of experience and expertise in the industry, we have had the opportunity to work with some of the high profile clients from in and around the country. No matter what your require or budget may be, Delight Sign Services and Advertising Co can be of service to you.
Affordable Services

Regardless of the size of scope of the project, we give our clients the same importance. Providing them with the best work is our one and only priority. That is why we offer a range of high quality display and design solutions along with prints to meet their specific needs. Here at Delight Sign Services and Advertising Co, we understand that our clients have a budget in mind that plays a crucial role in whatever project they require design and printing services for. By providing affordable services to our clients, we make sure that their budget is met and their requirements are fulfilled.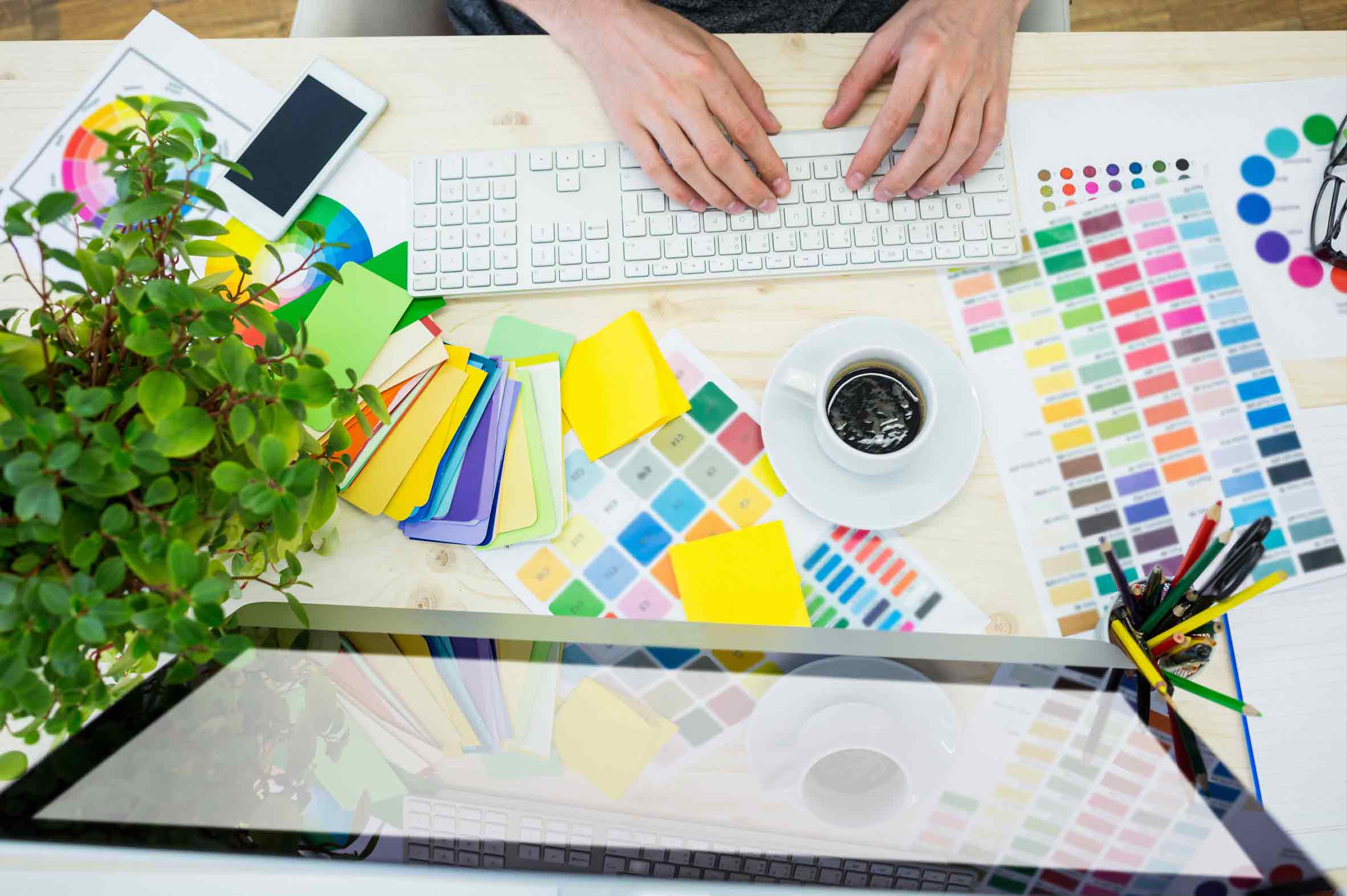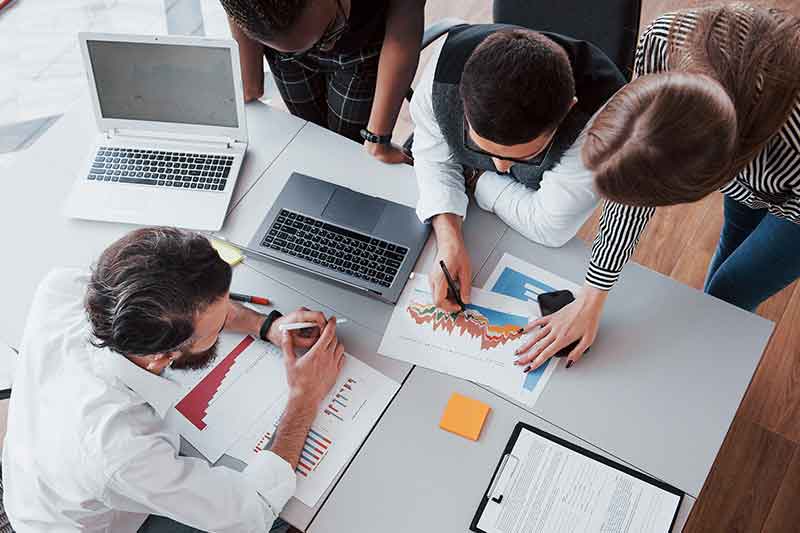 Experience

Our experience in the field is one of our assets and strongest suits. Through the years, we have worked with a number of companies and individuals to come up with brilliant design and printing solutions. Some of our clients have been renowned companies, art galleries, charities, theaters, museums, airports, local authorities, marketing agencies, department stores, hotels and so on. We have also worked with individuals who are photographers, artists and so on. So, as you can see, whatever may be your requirement, Delight Sign Services and Advertising Co can efficiently provide you with the design and printing work.
Large Format Print

We also accept large format print requirement, Starting from outdoor and indoor PVC banner and inject printers to back lights, vinyl lettering poster canvas prints and photographic enlargements fine art reproducing and so we also work with a variety of substrates and formats all of them printed and finished in our factory itself by our team and production department .Delight Sign Services and Advertising Co creates a unique blend of customer insight, powerful creativity, effective strategy and bran building every day .that is what makes us stand out from the crowed and lead the industry.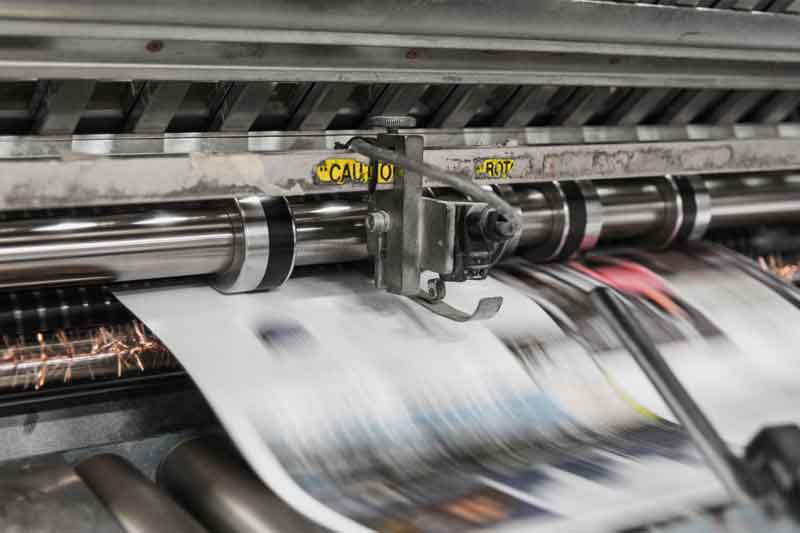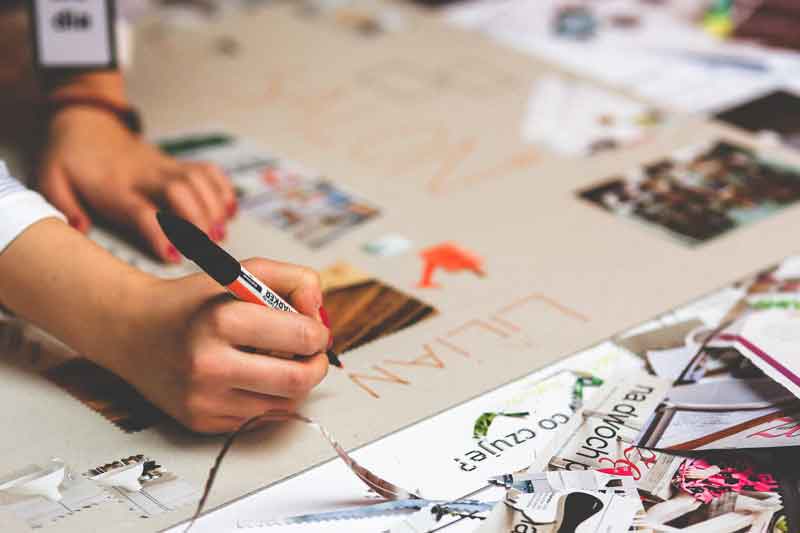 Excellent Work

Do you know how much power and potential your brand holds? If you want to truly realize and increase your company's brand value, you have got be more proactive in the marketing department. And what would help you increase visibility of your business than sign and banner? If you want to grab the consumer's attention, you would need something catchy attracting and diverting their focus from something else i.e. your competitors that is exactly what we will help you achieve through our excellent work of designing and printing so for the best services and affordable pricing get in touch with Delight Sign Services and Advertising Co.
Our Work
DELIGHT SIGN SERVICES AND ADVERTISING CO, ONE OF THE LEADING DESIGNING AND PRINTING COMPANIES IN AFGHANISTAN BRINGS TO YOU A WIDE ARRAY OF SERVICES STARTING FROM GRAPHIC DESIGN, PRINTING AND MARKETING.
.

Outdoor Advertising
Delight_Web
2020-08-20T20:11:46+00:00

DO YOU HAVE A BIG IDEA WE CAN HELP WITH?